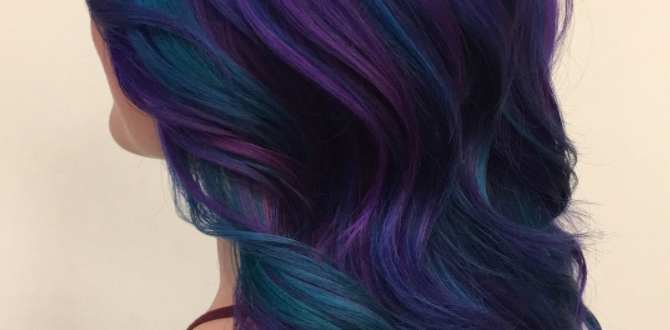 2018: The Year of Fashion Color
Just when you thought mermaid hair was a thing of the past—think again. In 2018, color is everywhere—and we couldn't be happier. If you vowed to make a change at the turn of the new year, we've got an idea for you: fashion color. Both bold and trendy (and totally unique), it's our favorite way to make a statement.
YOUR FREE COLOR CONSULTATION
Before we work our magic, we'll have you come in for a free color consultation. We'll talk about your color goals (and maybe a New Year's resolution or two) and inspiration to create your new look. After that, we're all set to start coloring!
YOUR BEST (AND BOLDEST) COLOR YET
From Pantone's 2018 Color of the Year, a deep ultra violet, to light pink and bright blue, there isn't a color on the spectrum we won't try. Your wildest color dreams can be a reality (and the next big trend). We can't wait to be a part of your transformation!
Your next (and best) look is just a consultation away—give us a call to set up yours.